Through our long-standing relationships, we help manufacturers, distributors,
and end-users get exactly what they need, when they need it.
Professional Sandler-Trained Team
We deliver exceptional experiences consistently across our territory.
Culture of Accountability
We hold ourselves accountable from the top to the local level through our leadership structure, a formalized coaching program, and our robust CRM system.
Our CSR team enables our sales force to focus on what they enjoy most – solving problems and winning for our partners.
Director of Sales & Operations
Director of Technical Sales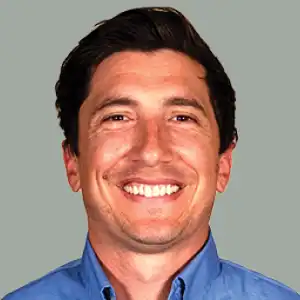 AL, S. IL, N. IL, IN, LA, MN, MT, ND, SD, WI, WI TEL & TX
AL, IA, N. IL, N. IN, KS, LA, MI, W. MO, MT, NE, OK & TX
Step Into Success With StruXur™
We are an outsourced sales team connecting manufacturers with distributors and end users. See how our team can bring you the best of what you need the most.